Saskatchewan's only tech and research co-working space!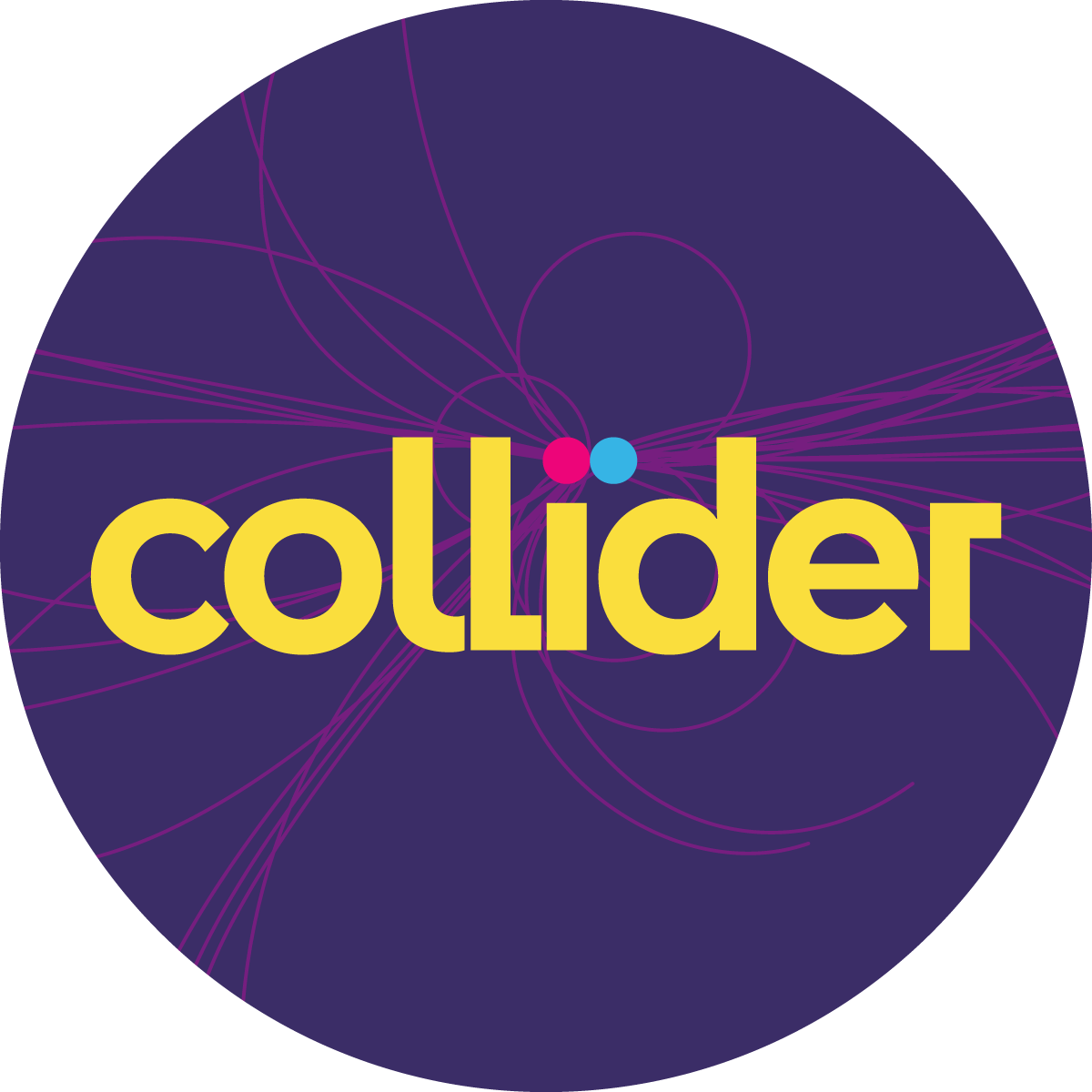 Become a Member in Saskatoon
Become a Member in Regina
---

Make an Impact at Collider
Collider is the only co-working space in Saskatchewan dedicated entirely to people working in and supporting the province's innovation ecosystem.
In this special environment, connect with new founders scaling startups, industry leaders supporting innovation and key contributors helping put Saskatchewan tech and research on the map.
Our newly renovated spaces in Regina and Saskatoon provide comfortable and adaptable environments with access to a studio, event spaces, and meeting rooms and membership includes exclusive perks like over $310,000 in supportive partnerships and discounts from Google, AWS, HubSpot and much more to support your growth.
Make Collider your home and reap the rewards from the "inter-reactions" and opportunities!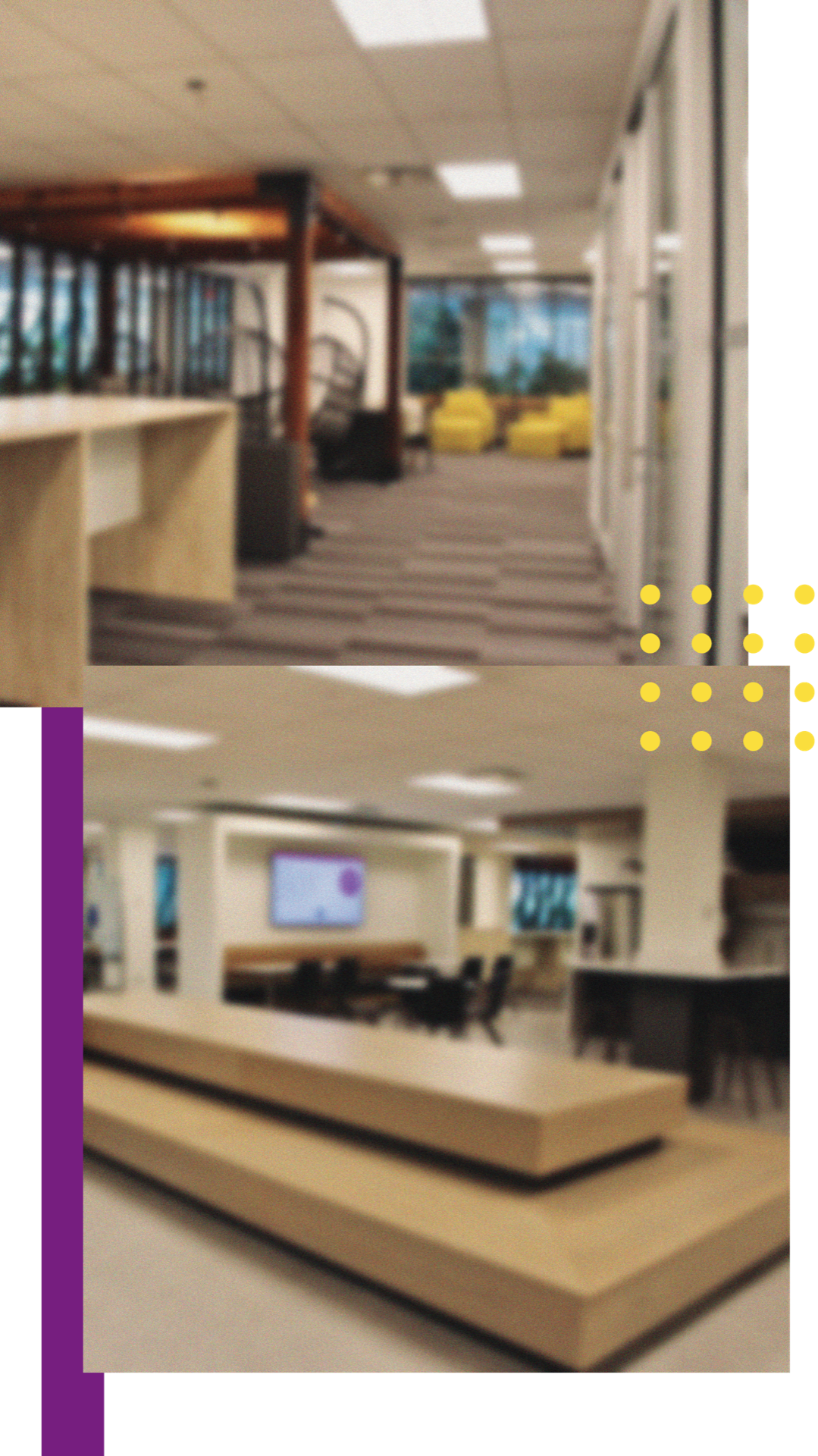 Member Benefits*
Flexible work arrangements to suit your evolving needs
High-end studio equipped for podcasting, content creation, product photography and more
Bookable pitch & event spaces, breakout rooms and meeting rooms
On-site Fitness Centre and Squash Courts
24/7 co-working access
Exclusive partnerships and discounts with Google, AWS, Hubspot and more
Free registration to on-site programs and events
Wireless & plug-in Internet access and drop-down electrical
Competitive parking rates and free secure bike parking
Printers, presentation screens and glass whiteboards
Lunchroom and kitchen space with unlimited coffee and sparkling water
Free day-use lockers and cubbie
* member benefits vary by location
Membership Rates
Hot Desks: $200 / month
Dedicated Desks: $300** – $500 / month
Offices: Whether you are one or many, we've got space for you. Please contact us to discuss pricing to meet your needs.
** discounted rate for start-up / early stage companies
Become a Member in Saskatoon
Become a Member in Regina

Collide with SK Research and Technology
Collider co-working spaces are located at our beautiful research and technology parks in Saskatoon and Regina.
Our parks are home to over 4,000 tech professionals in the heart of Silicon Prairie and we are at the epicenter of innovation with world-class scientific communities at the University of Saskatchewan and University of Regina, research leaders at Canadian Light Source and the Vaccine and Infectious Disease Organization (VIDO) and tech incubators Cultivator and Co.Labs just next door.
Take advantage of our unique environment to connect over coffee, get inspired by our sprawling lush grounds or work out your mind at our fitness centres. Our research and technology parks are the place to be!
---
Collider in Saskatoon
230 – 15 Innovation Boulevard
Saskatoon SK S7N 2X8
306.933.6609
saskatoon@innovationsask.ca
Collider in Regina
260 – 10 Research Drive
Regina SK S4S 7J7
306.798.7275
regina@innovationsask.ca