Connect with Innovation Place
Innovation Place Connect is your one-stop shop for everything work, life and growth at our parks. Connect with us.
Download the app today!
Apple App Store Google Play Store
... or access Innovation Place Connect via your browser.
Home

Get the latest at your park! Important notices, curated feeds and quick access are your jumping off point to a whole new world.

Work

Everything you need to make your work day easier. Book rooms, request service, access guides and more in the Work tab.

Life

Explore the unique facets that make park life exceptional. Get active, find hidden gems and subscribe to killer services in the Life tab.

Grow

Develop yourself, team or company even further with our specialized programs, partnerships and content! Connect with the latest opportunities in the Grow tab.

User

Personalize your experience by becoming part of our community. Upload a fun photo, choose your channels and get ready to connect.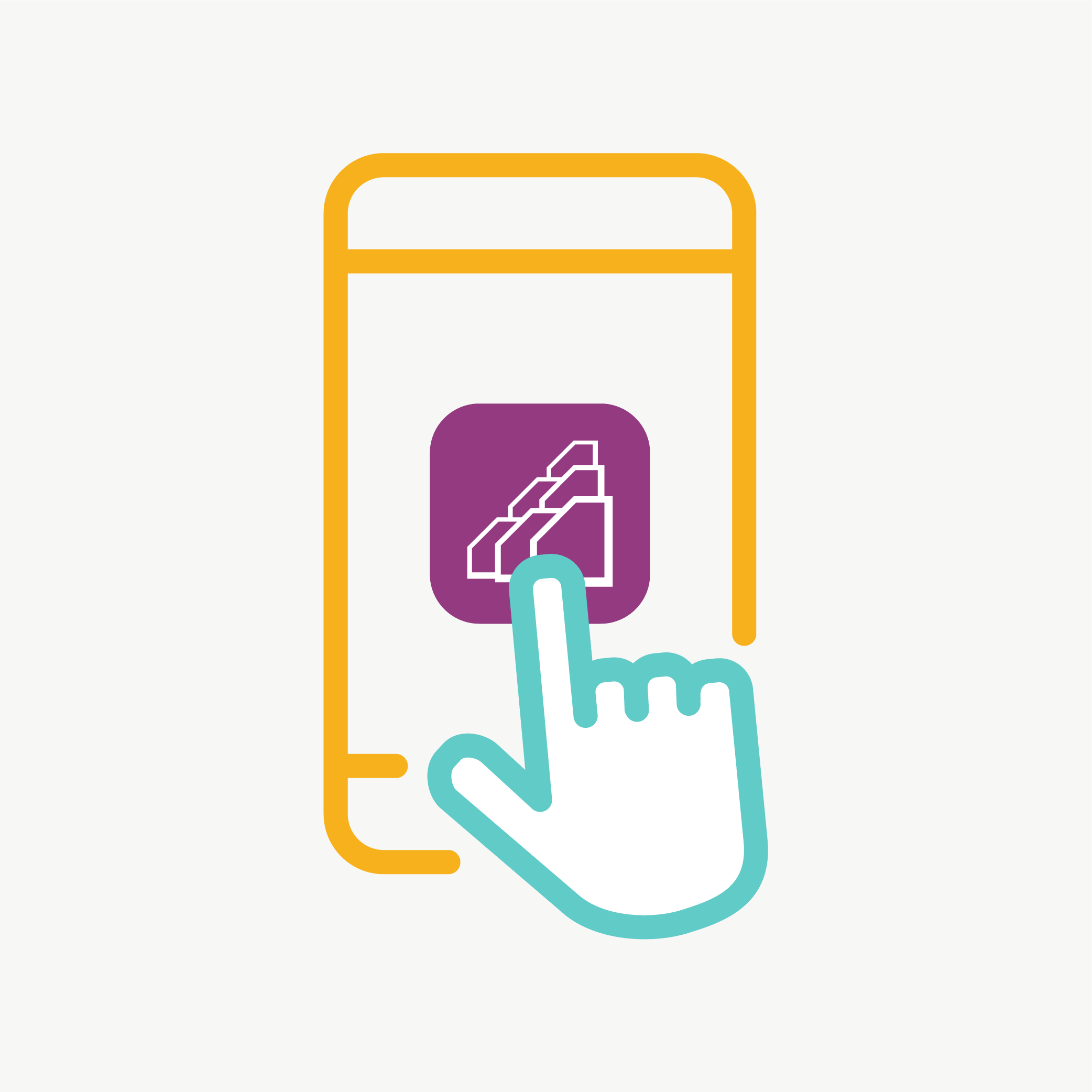 Access everything right at your fingertips
Book rooms, request services, register events and more all with a few touches. All of our tenant resources, park information and community spaces are integrated into one space just for you.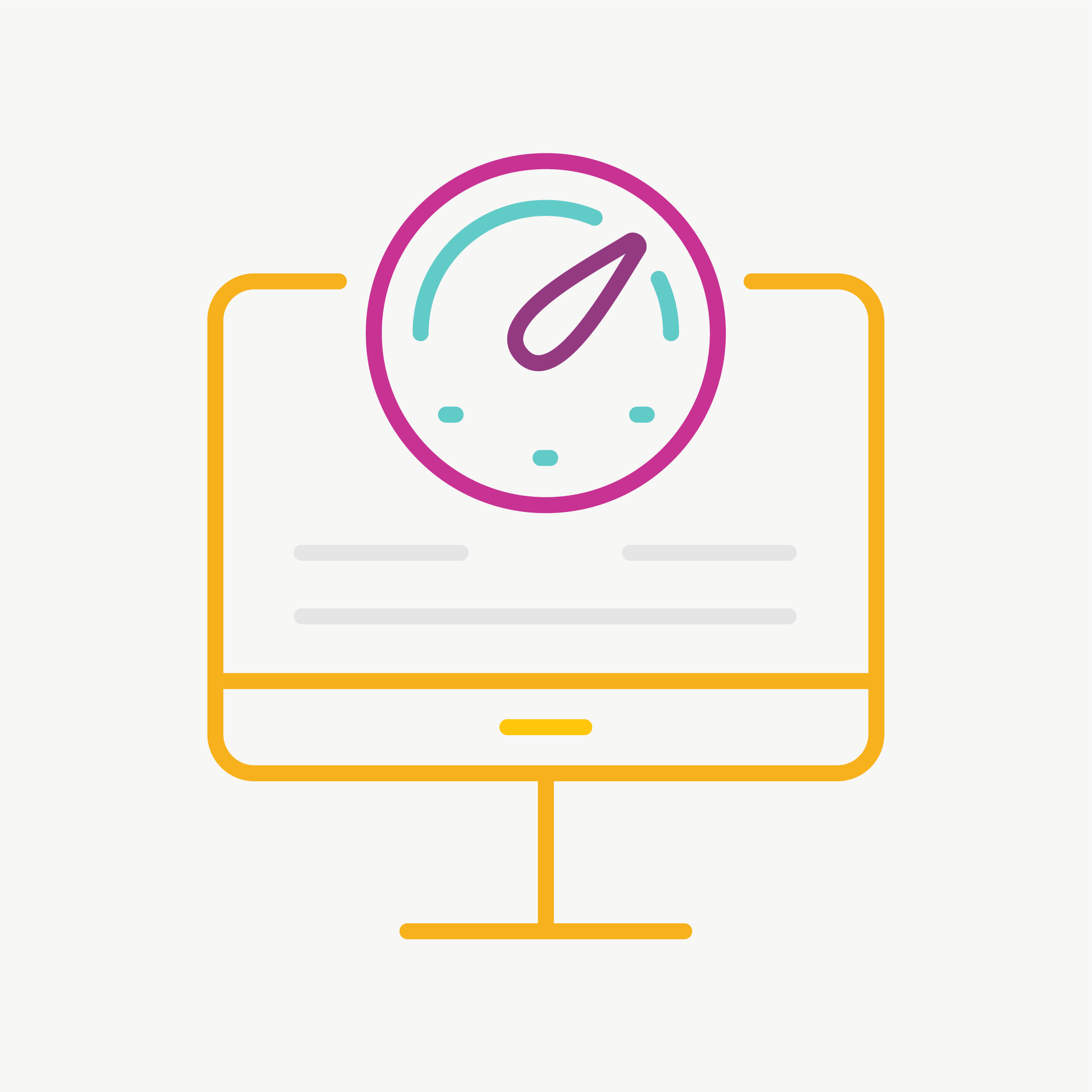 Stay up-to-date in real time
There's always lots going on at our parks. Our streamlined feeds, customizable notifications and sleek organization help you easily navigate all the information while staying connected with the communities, events and services you want.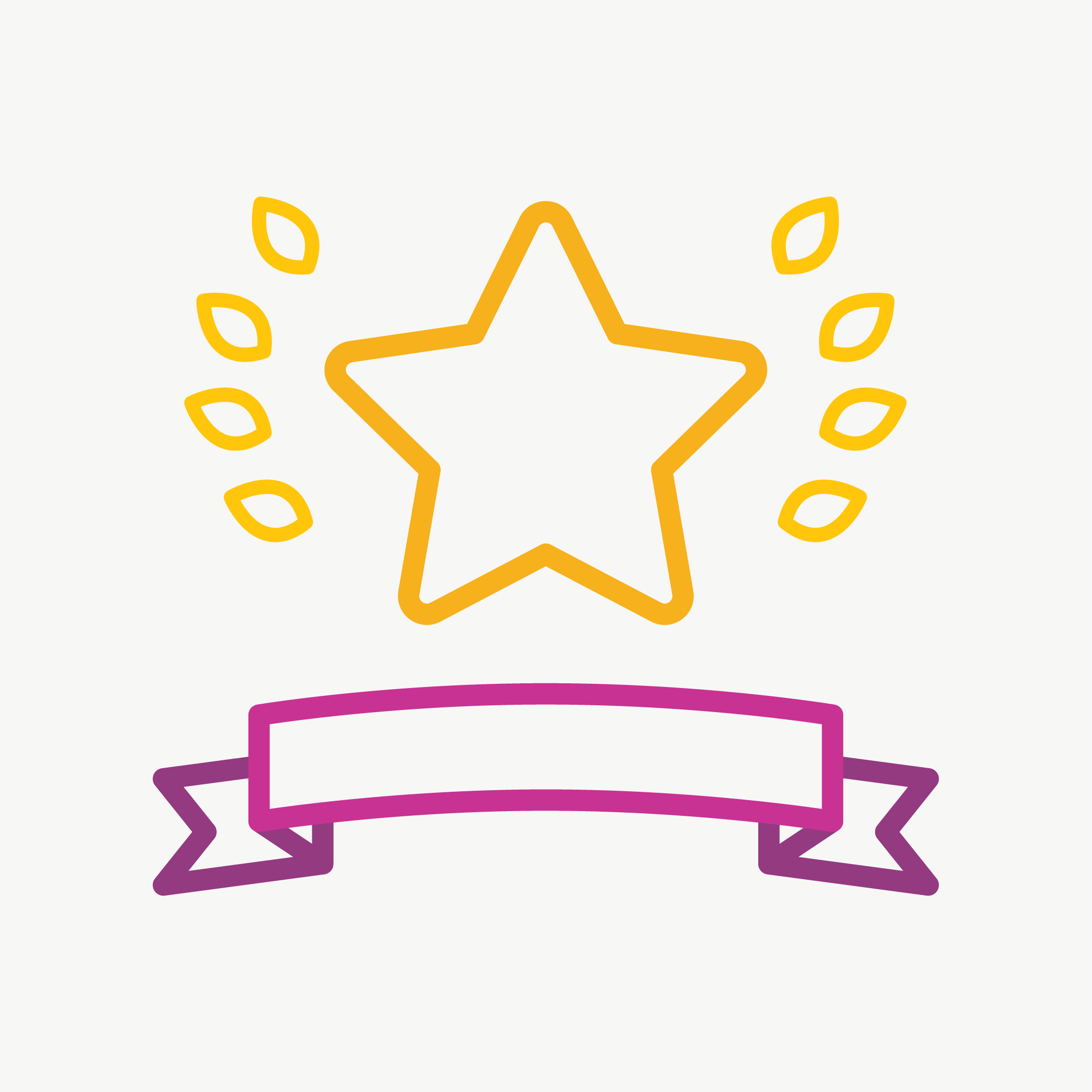 Get exclusive offers
What can we say: we're big fans of our park community members! Connect makes sure you have access to programs, partnerships and perks that are designed specifically for you to give you everything you need and more.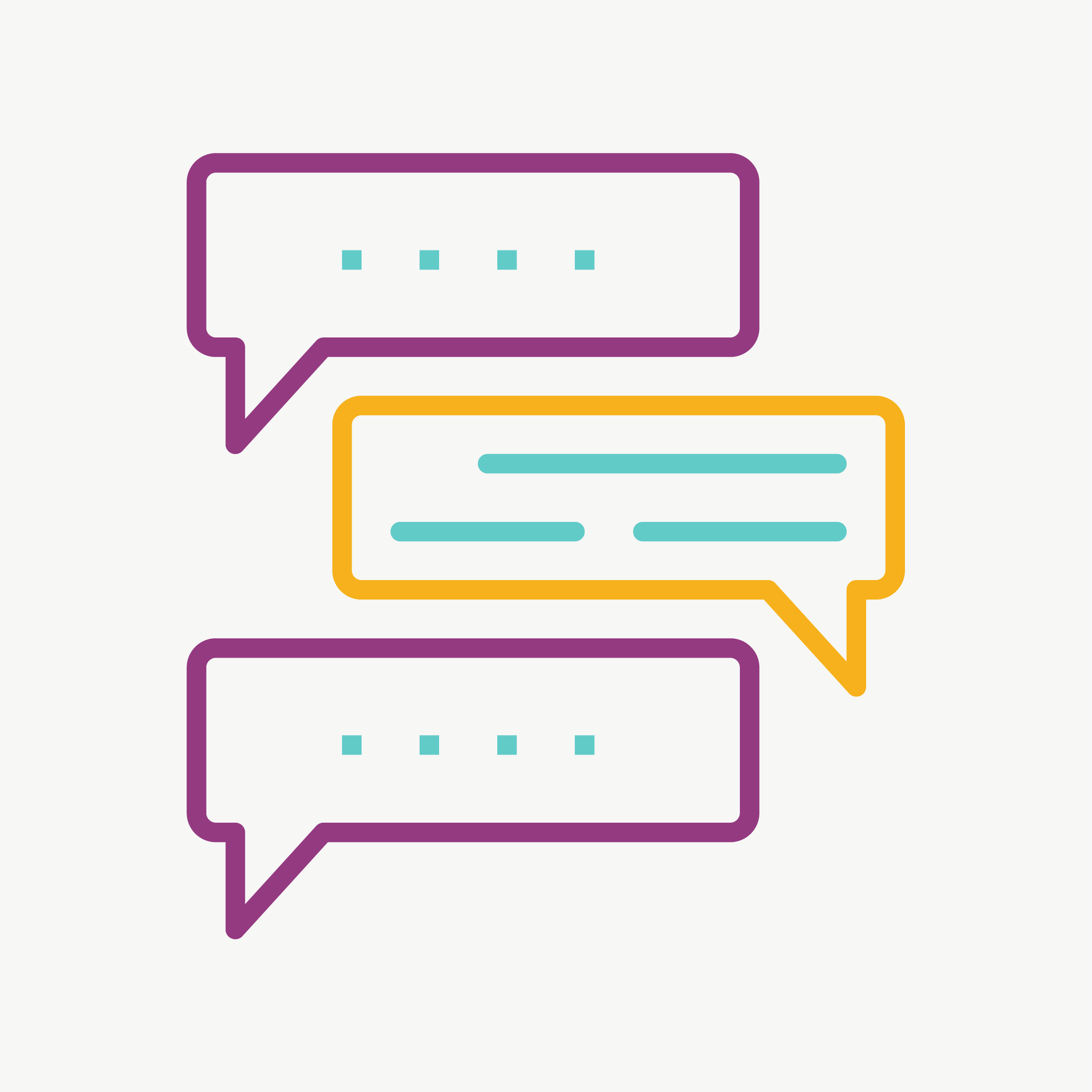 Communicate with ease
Need help? A bike locker? A partnership opportunity? Maybe have some feedback? You can get all that and more using our custom-built, interactive survey and forms. We want to hear from you to make your park experience that much better.