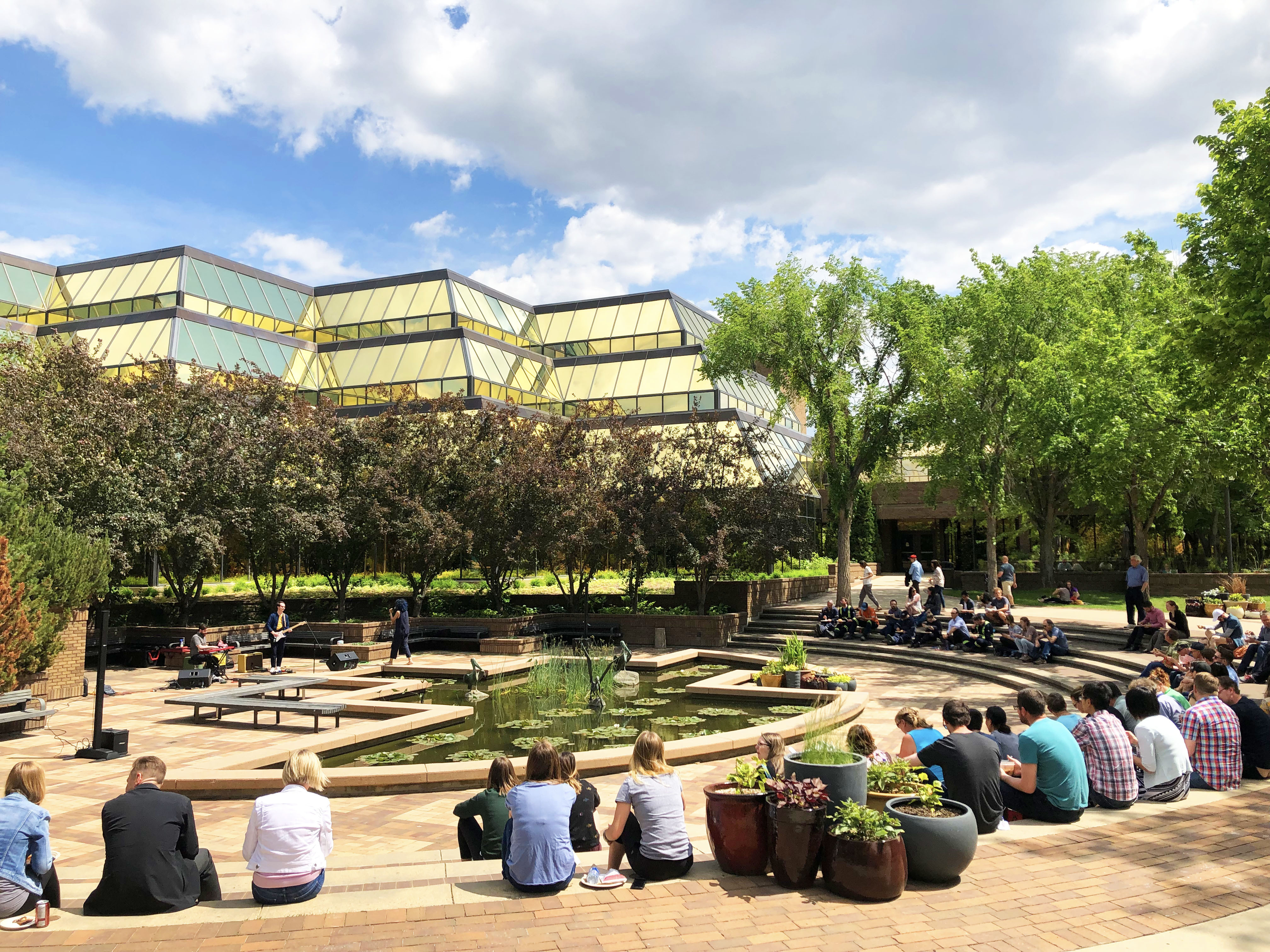 Innovation Place ... the place to build, start and grow!
Our research and technology parks in Saskatoon and Regina are collaborative communities that help emerging and established technology companies thrive through flexible space and supportive partnerships.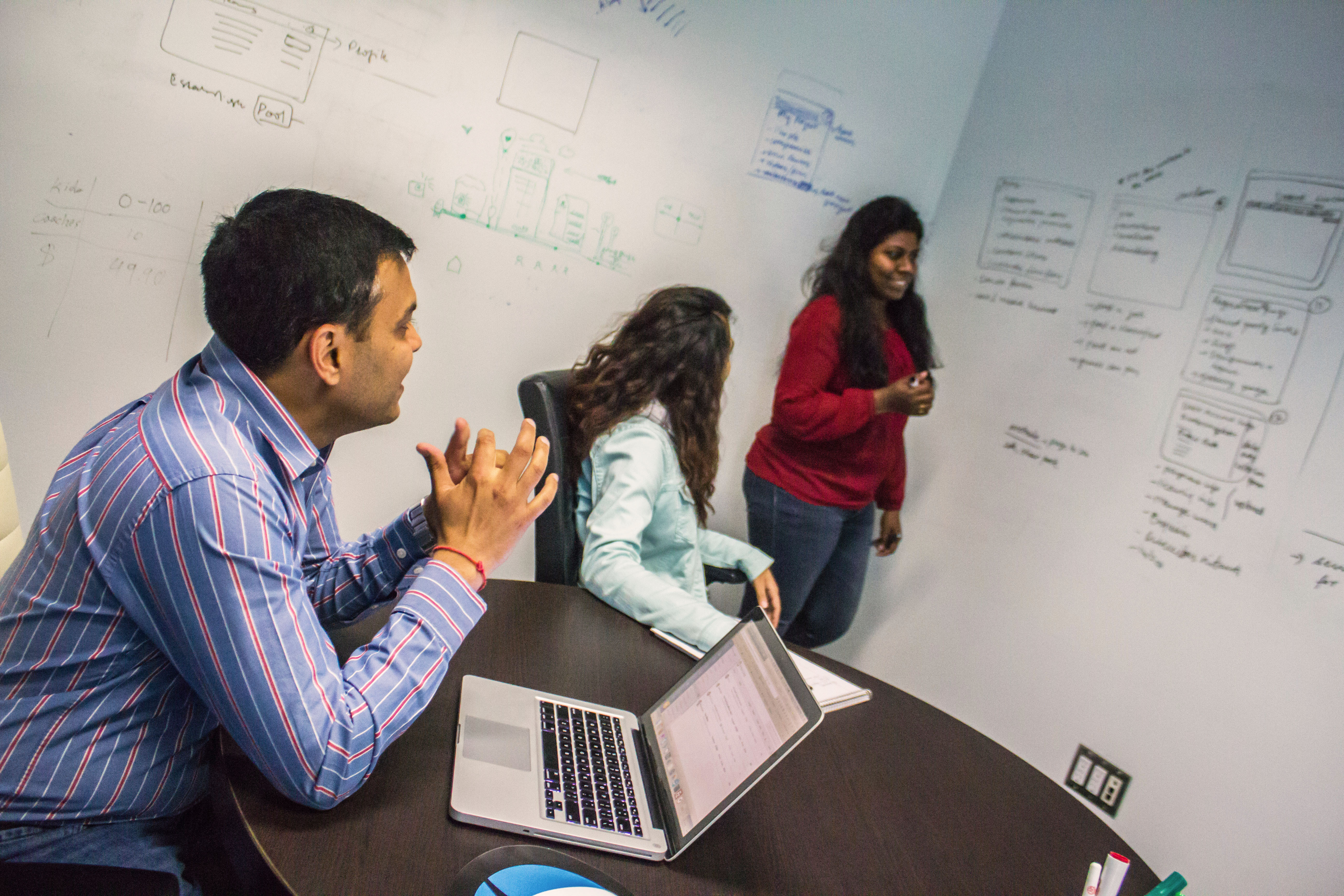 More than a workplace
We know your company does things differently, so we do too. We start with flexible leasing arrangements that fit your needs and work with you to find space and opportunities as your company grows. Our unique spaces, like incubators, co-working spaces, greenhouses and labs, and dedicated office spaces are primed for innovation, which means you're ready to build from day one, no assembly required.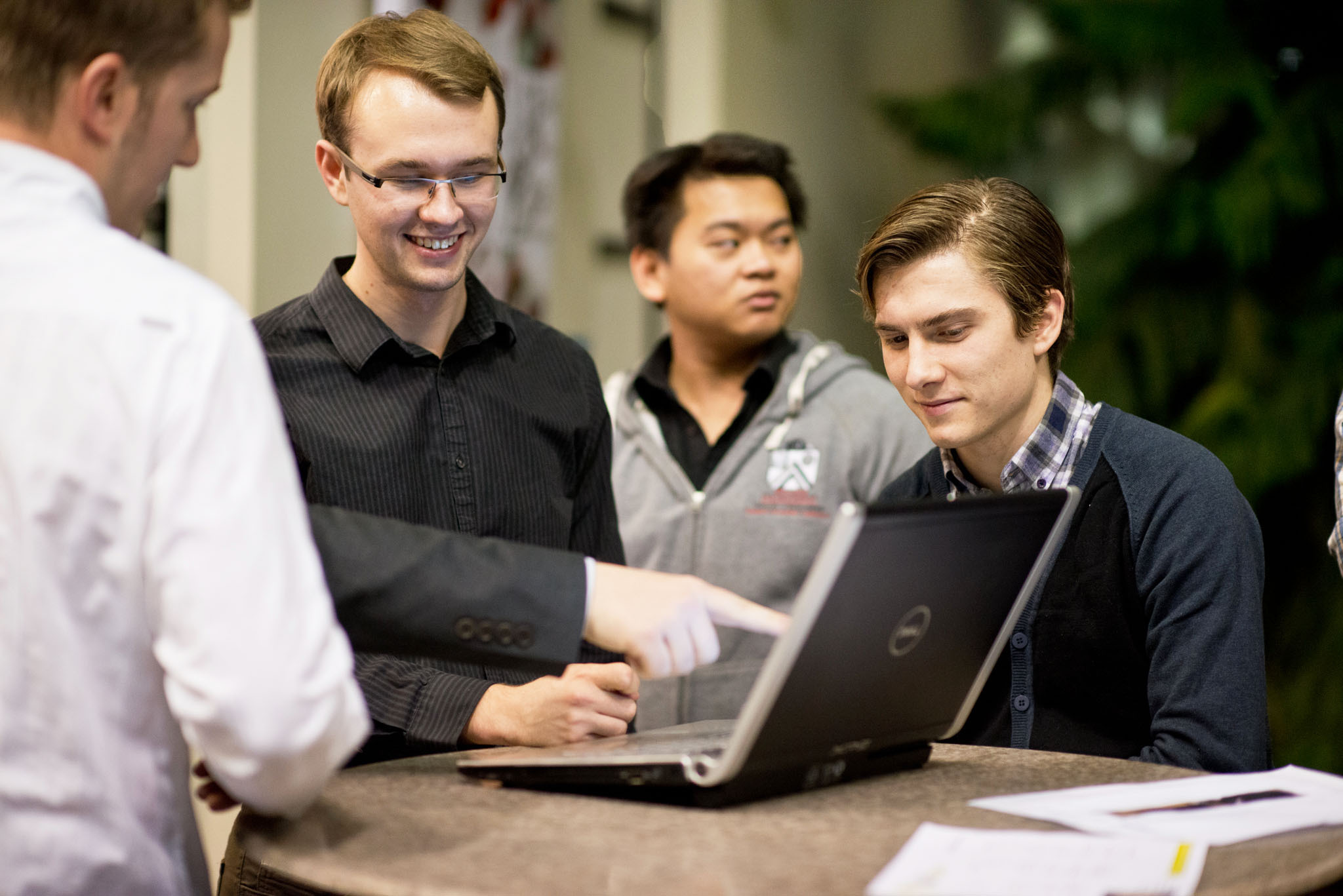 Be a part of Saskatchewan's largest tech community
Our parks are home to over 3,800 tech professionals in the heart of Silicon Prairie. Surround yourself with some of Canada's most successful innovators in Ag-Tech, Health & Life Sciences, ICT, Natural Resources and Industry Services & Support. Join a diverse community of experienced mentors, dedicated talent, investors and partners.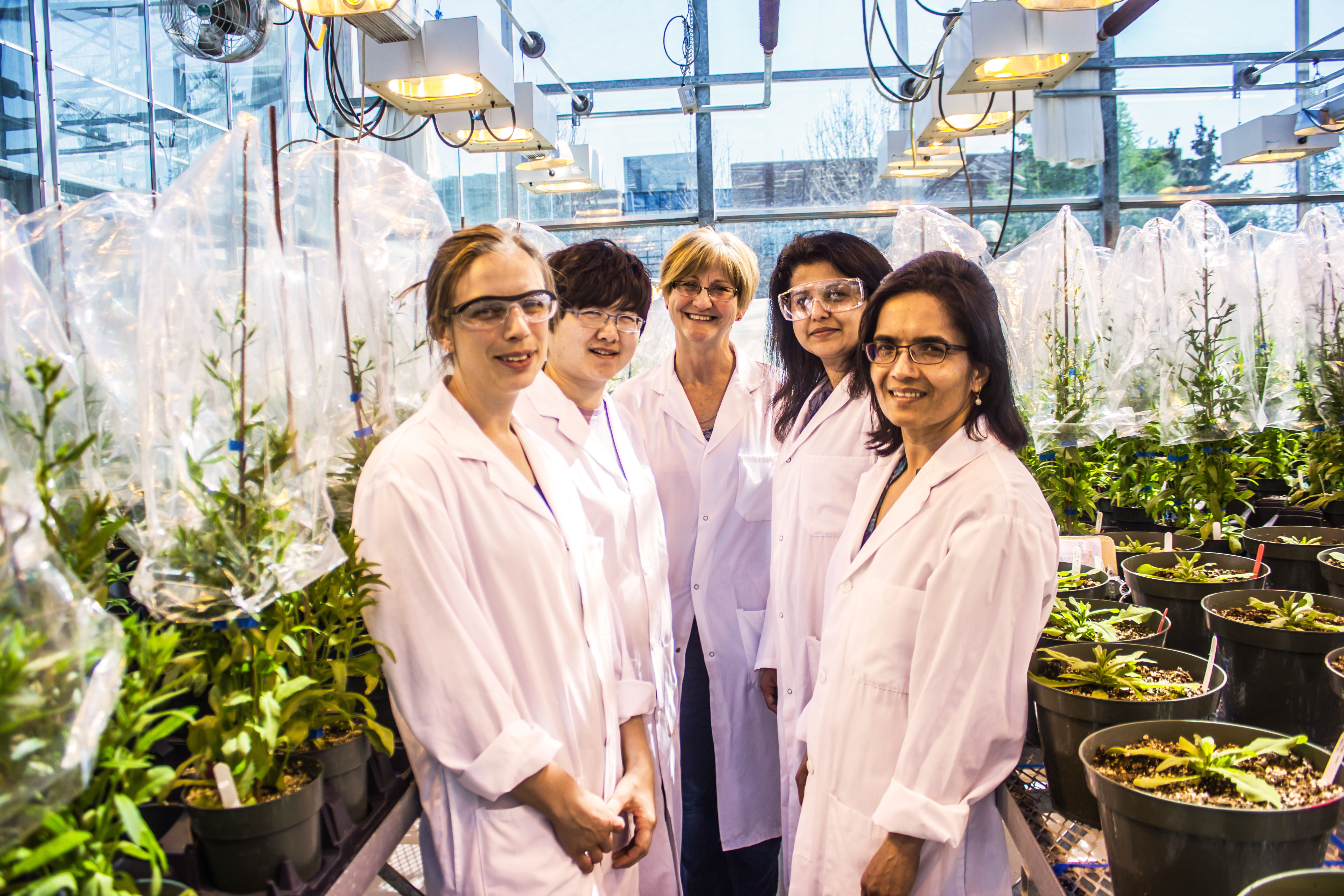 Attract and retain top talent
Exceptional talent is your main priority. That's why we're next door to the world-class scientific communities at the University of Saskatchewan and University of Regina and why we built a hub where hundreds of networking and social events, workshops, hackathons and global conferences converge to put you in front of your next great hire.

Contact us to find your place today!