Todai: Tech for Measuring Real-Time Employee Satisfaction
Joel Pinel and his team at Wow Factor Media created the Todai video app to crowdsource market research for small businesses. Their hope was that happy clients would share their stories about great products through video on the platform.
After a few months of testing, they realized that there was a better opportunity to gather data about customer satisfaction by looking at the emails and social media interactions between the companies and their clients. They switched their platform to become a text-based "listening" tool for small and medium-sized businesses to monitor their conversations and provide real-time reports about client satisfaction.
After successfully testing the product with several small businesses, the team was approached to see how they could use the technology to monitor employee satisfaction. It was a good fit. Pinel shares, "Culture affects your customers. We want to make employees' lives better and eliminate churn. It's better for the organization and the employee."
He continues, "We are solving a problem that enterprises are investing a lot of money into - surveys. After employee-satisfaction surveys are completed, they are often evaluated months later, and it is hard to understand and address issues the employees may be facing today."
The Todai software integrates with company email, slack channels, recorded phone calls, and social media to give real-time reports and alerts about employee satisfaction. The reports are anonymous and organized by departments so that employees still feel comfortable to be themselves while allowing management to see the results of their policy decisions.
"One of our clients is using Todai to evaluate the effect of fewer meetings on morale. Is there improvement or does it make people feel less connected?" relays Pinel. "The hope is that the employees will take ownership of the results and make decisions for themselves to improve morale after they see the real-time effects of decisions and policies."
As the Moose Jaw-based team rolls out the tech with several larger enterprises, they intend to continue growing the company in Saskatchewan. Their involvement in Co.Labs, Saskatchewan's first technology incubator, has also been helpful for their success. As Pinel shares, "The industry cares as much about the success of other founders as they do their own. If they can help, they will. We will all rise together."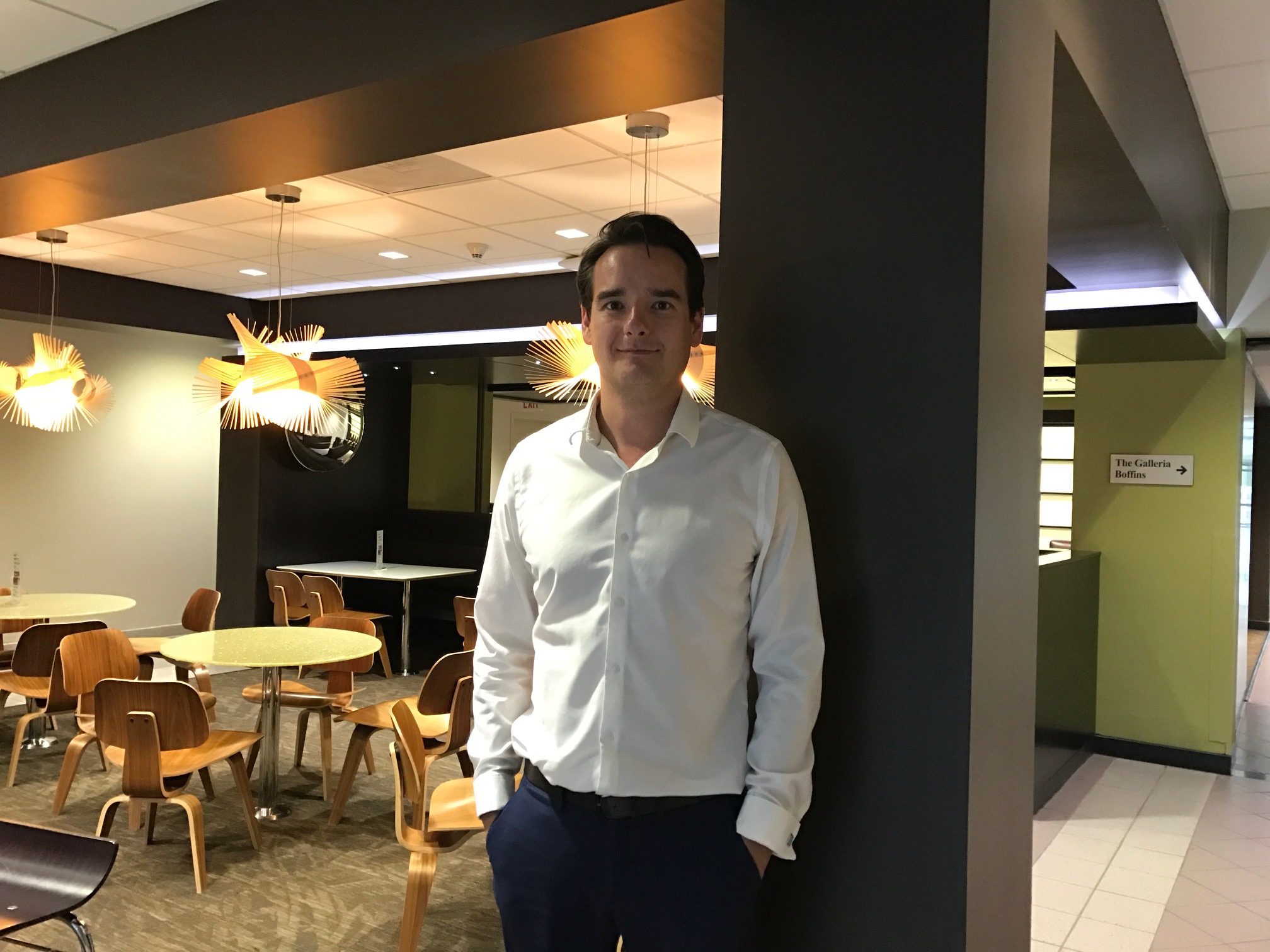 Founder: Joel Pinel and Wow Factor Media
Employees: 5
Incorporation Date: June 2016
Website: https://todai.io/
@todai.io