ComIT: Making the Basics of Programming Accessible to Everyone
ComIT, a Winnipeg-based charitable organization, has a mission – bringing technology learning to motivated people in need of quality, long-term employment. Executive Director Pablo Listingart started ComIT in his native Argentina with co-founder Maria Soledad Acuña in 2011 and brought the idea to Canada in 2016 with financial help provided by Google.
Today, the organization offers short courses that teach the basics of programming to underemployed or unemployed people. "We assess candidates with a team of psychologists, IT professionals and social workers, to ensure we're finding people that will be successful in the program," says Listingart. Candidates pay nothing for the course – everything is funded by a local technology partner.
In June 2018, ComIT hosted its first course in Saskatoon with help from Innovation Saskatchewan. Thirty students started the course, and 26 completed the entire program. Since the course has ended, 19 students are working with 15 in the IT field.
Alex Murchison, a Saskatoon ComIT graduate, was pointed to the program by a family member who saw the course information on Facebook. "I decided to put in an application just in case there happened to be a slot available, and was lucky enough to get one," says Alex. "The program itself was a really great experience. The teachers were welcoming and very good at explaining pretty complicated topics in a short amount of time." Today, Alex is working for Pivot Furniture Technologies and is learning more on the job. "The job so far has been unbelievable. It was a big shock at first, the tech here is significantly more complicated than anything we covered in ComIT," he says. However, he is learning more skills every day on the job. His employer is teaching him as he grows in the field. "They're all very willing to help teach anything that I'm unclear on, and have helped me immeasurably in getting acclimated to the work and the environment," says Alex.
Franks Maia, another ComIT graduate, had an experience like Alex. "Someone shared the news announcement on Reddit, and the article didn't have information on how to apply," says Franks. "I found Pablo on LinkedIn, and he provided the details." Franks has only good things to say about ComIT and the program. "The program was amazing. I was surrounded by people eager to learn, and Dan (our instructor) was quite helpful sharing his knowledge with us," says Franks. "Dan did not shy away when asked about startup strategies, organization and interaction with market. In addition to the technical knowledge itself, having the opportunity to ask question to a seasoned entrepreneur was most valuable." When the program ended, Franks began his job search. He was offered a position in software development at Skip The Dishes as a software developer and starts his new role in January.
"We're thrilled with how this Saskatoon pilot program worked," says Pablo. "Not only does ComIT help people find meaningful employment in technology, it is also helping the Saskatchewan tech sector fill much-needed positions. It's win-win."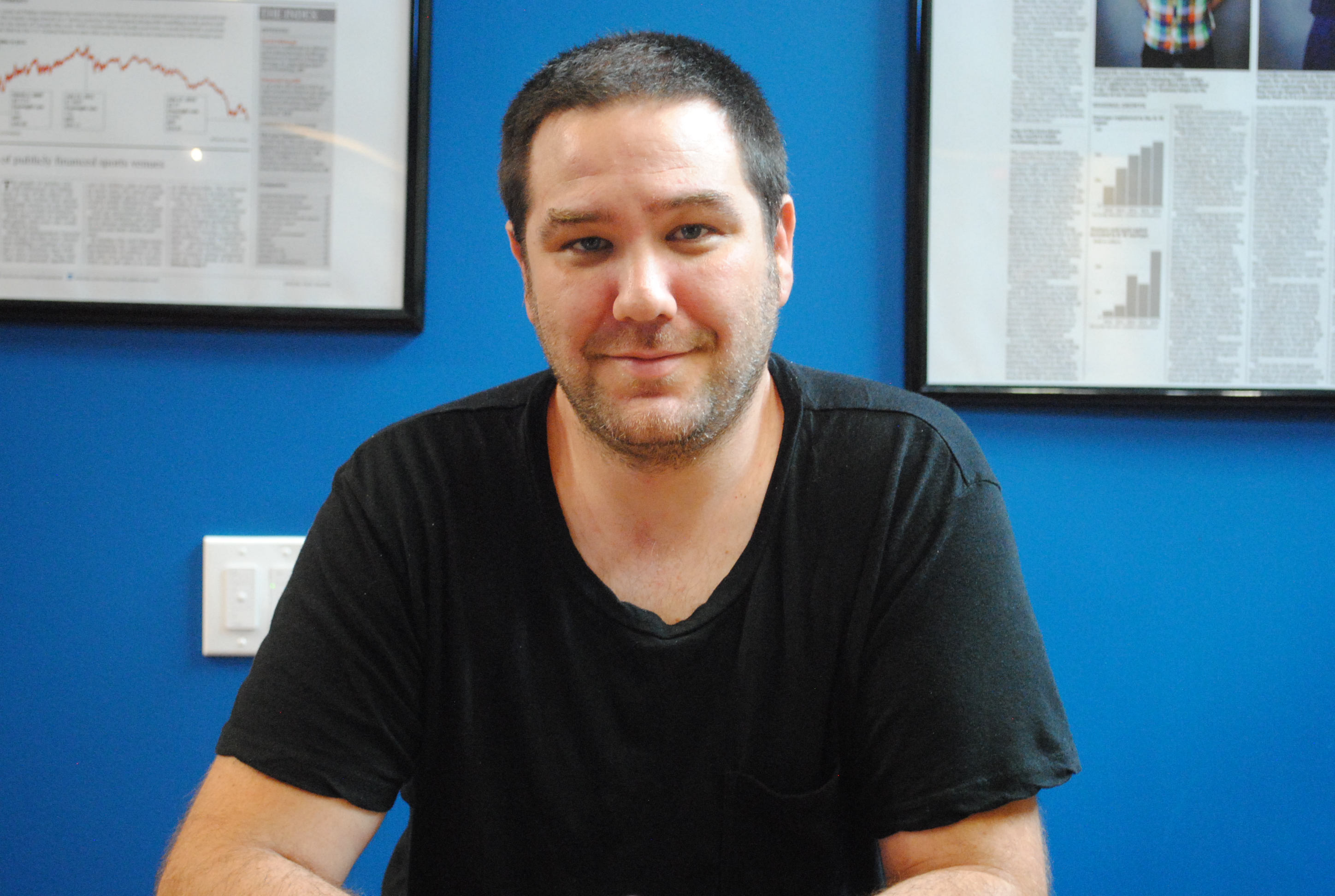 Founded: 2016
Founder: Pablo Listingart
Website: Comit.org
@ComITorg
@ComIT.org
ComIT