Trusted Directories: The Best Investment a Small Business Can Make
Sara Wheelwright of Trusted Online Directories provides an online resource for consumers to verify the legitimacy of local businesses in their city. Trusted has a national website TrustedCanada.com and city websites in Saskatoon and Regina. The TrustedSaskatoon.com online directory has had over 300,000 visits from people aiming to learn about the best providers in forty service categories including contractors, moving and storage, real estate and spas.
In 2013, Wheelwright realized that developing an app was key to furthering the success of her business. Many people were looking for information about verified businesses near them and the app made this search simple. Developed by Push Communications, the Trusted Canada app has since been downloaded over 16,000 times.
"The app is easy for consumers to use as people are constantly looking for vetted local companies to work with. Our mission is to save you time, money and stress when choosing a local business," shares Wheelwright.
In addition to finding highly-ranked businesses, the app also randomly gives prizes to users. For the businesses being featured, it can provide in depth information such as how many people searched for them and how many people actually followed directions to the business location after the search.
"For those businesses that are off the beaten track, the app helps customers locate them. If you are not paying for a prime location then you need to be investing in your marketing (and our app) to get people to find you," says Wheelwright.
The user testimonials for the Trusted Canada service are glowing. ""Hi, I've just move to Saskatoon and I have bought a fixer-upper home. Having no contacts here I knew here that I would be taking a gamble on which trades people I used, so I'm very happy to have found your website-thank you so much," says Claire from Saskatoon.
With over 150,000 small businesses registered in Saskatchewan, the Trusted online directories provides true value for users and clients.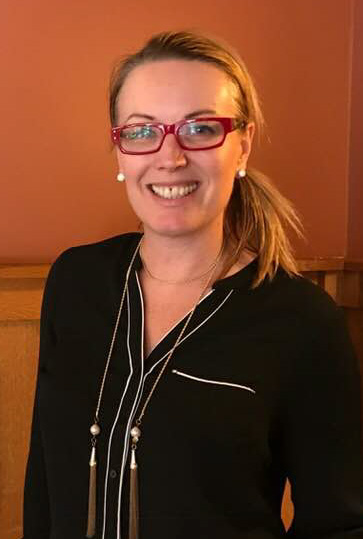 Founder: Sara Wheelwright
Incorporation Date: November 2010
Public Launch Date: June 1, 2011
Websites:
@Trustedcanada
@TrustingMarketingServices
Employees: 7