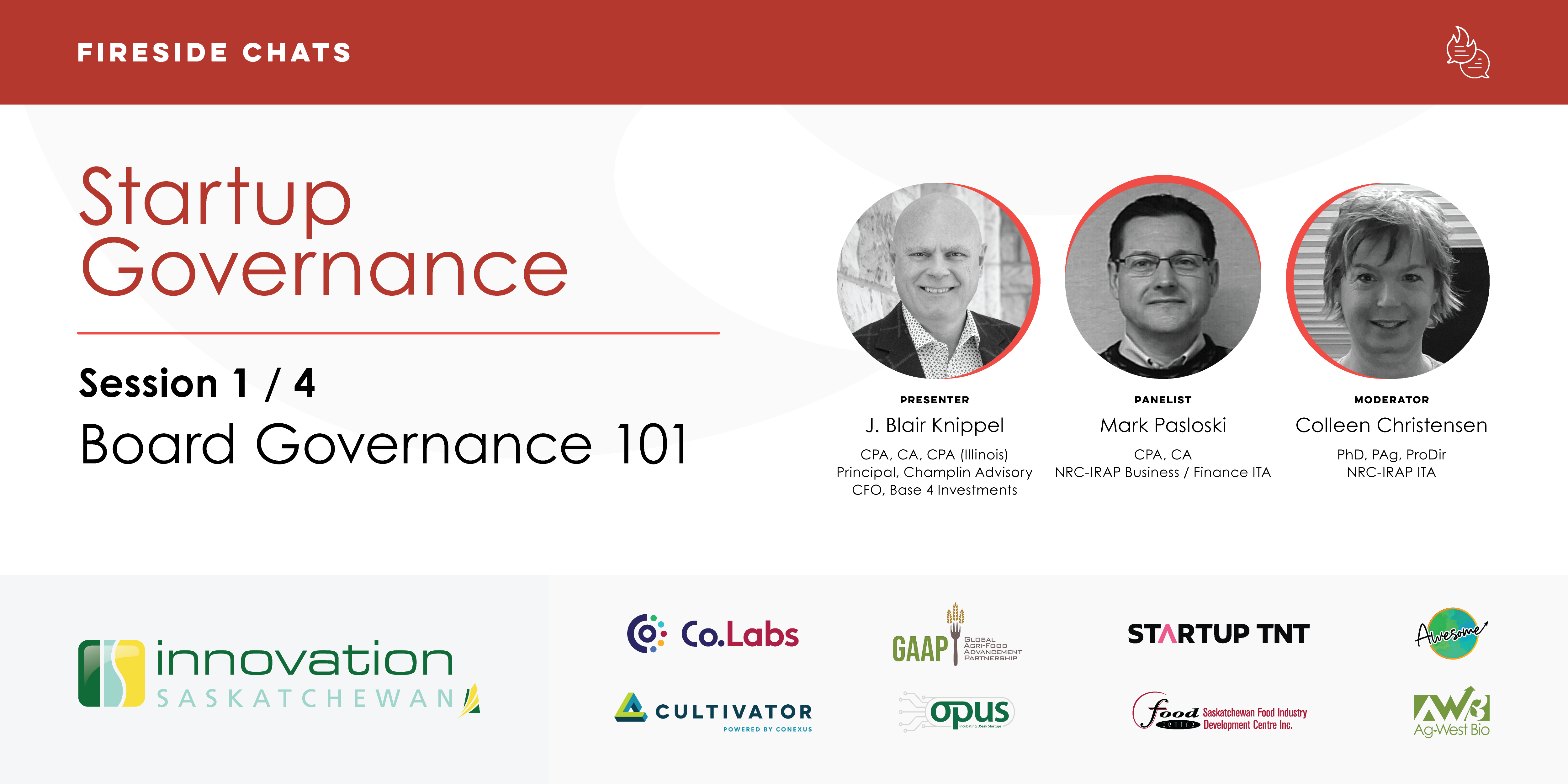 What commonly happens after a capital raise but before and during the first Board of Directors meeting between founders and a third-party investor?
What should you look for when selecting an investor and why do Board interactions matter?
What should you accomplish by the end of your first meeting?
First meetings are always awkward, but it's important for everyone to discuss and agree on their roles in a Board.
The panel will discuss negotiating and completing shareholders agreements, understanding corporate documents and bylaws as well as creating optimal culture and decision-making frameworks as critical foundations for later success.